Take part in the online training on english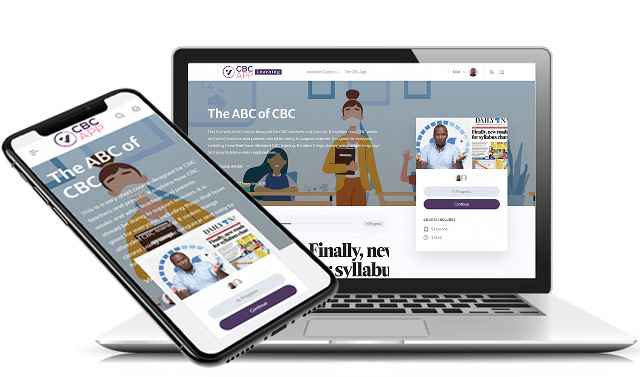 Pedagogical skills for upper primary
Optional Certificate
Using all kinds of devices
Certificate upon completion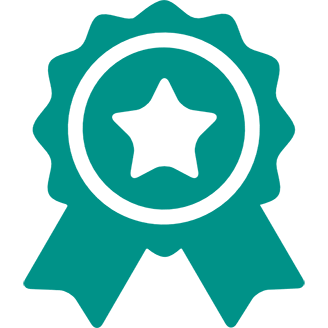 I am a teacher and parent with children in CBC classes. I have attended CBC training events but I didn't gain much since it was in a big hall and the presentations were not clear. This course helped me to finally understand some aspects of CBC that were only familiar to me but I did not truly understand.
I was looking for teacher training that I could do online and I am happy I found this. With my mobile phone, I followed the videos, did the short quiz and got my certificate. I like this style because it is interesting. I also found the course to be very relevant and informative.
How to Enroll
Simply click on the enroll button below, register yourself onto our e-learning platform and pay via MPESA. Thereafter, you can begin learning at your own pace.