No more repetitive, burdensome and time-wasting work. Just click to assess and get student reports.
A tool designed for teachers and schools implementing the competency-based curriculum (CBC) in Kenya.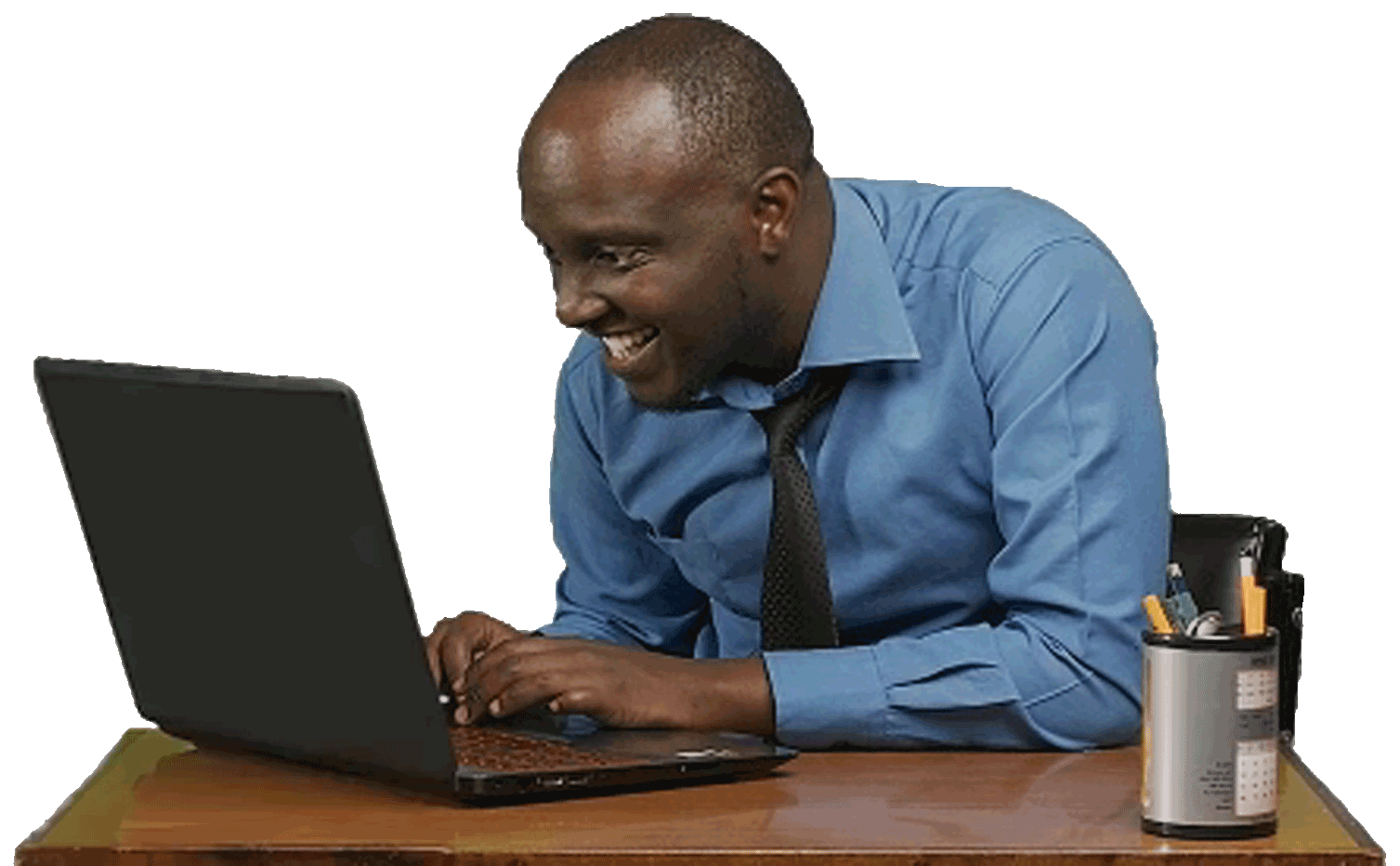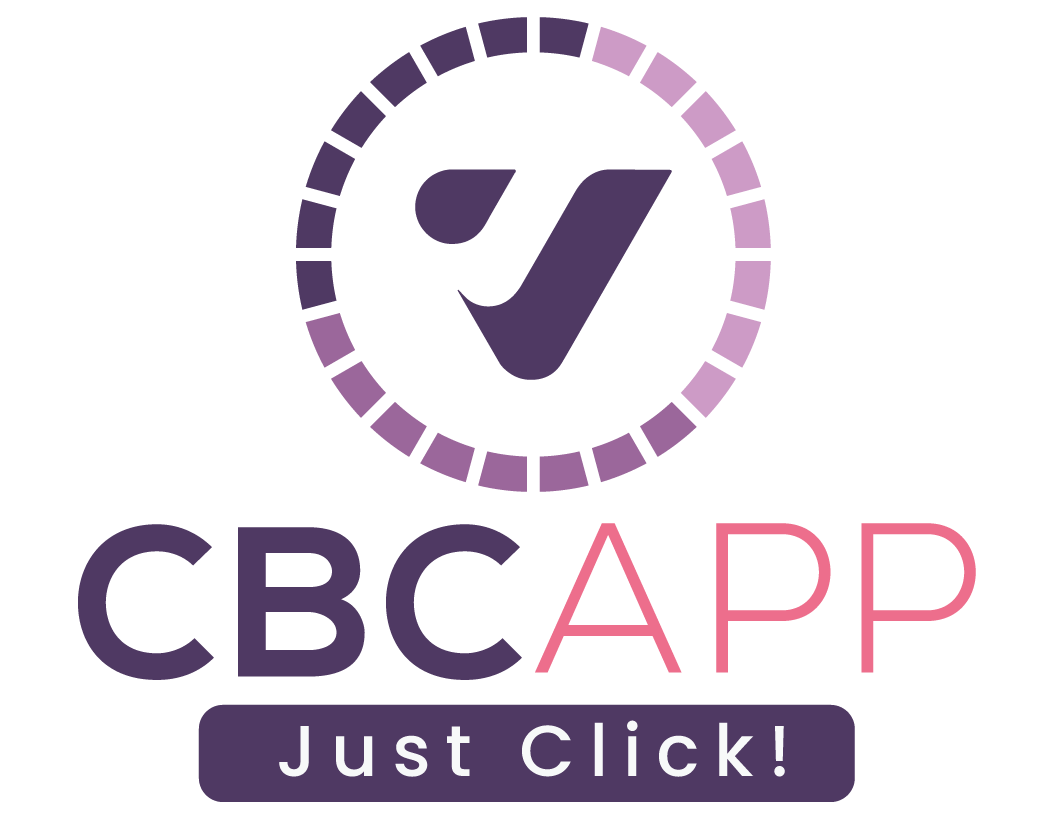 The CBC App is an assessment and record keeping tool for CBC teachers in Kenya's primary schools. The App simplifies the process of assessing students using rubrics, and gives detailed reports without burdening the teacher whatsoever. 
The App contains KICD derived assessment rubrics for each sub-strand in every learning area the curriculum, that teachers can use as templates. Teachers have the freedom to edit the rubrics and to create new rubrics at any time. The App also gives detailed reports that give insights into how each student is learning. 
Eliminate Repetitive Work
The CBC App eliminates the need for teachers to spend valuable time on repetitive tasks such as writing down student names and filling out reports for each student.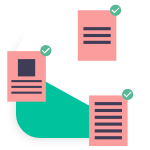 Meaningful Record Keeping
The CBC requires teachers to assess all learning activities and keep records. Keeping records of all activities is a big challenge for most teachers and the CBC App fixes this.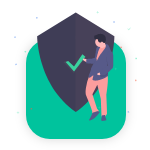 Use KICD Templates
KICD curriculum designs provide approved teamplates for assessment rubrics. The CBC App makes it easy to use these templates in each strand and sub-strand.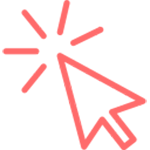 Assess by Clicking
Student names and assessment rubrics are pre-loaded so all a teacher has to do to assess and get reports is to click. This simplifies the entire process of student assessment in CBC.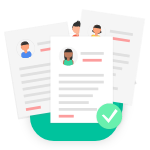 Obtain Detailed Reports
The CBC App makes it possible for teachers to have detailed student reports from class-level, subject-level, strand-level, sub-strand-level, all the way to activity-level. Highly relevant and detailed reports.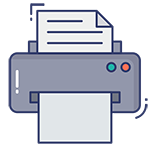 Print and Share Reports
Reports obtained from the CBC App can be easily shared with parents and fellow teachers via a secure link or shared as a ready to print PDF. Any level of reporting detail can be selected and shared or printed.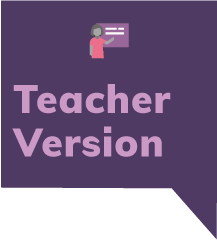 The Teacher Version of the CBC App is designed for teachers who would like to use the CBC App as individuals. The version comes with a FREE and a PAID tier.