CBC Upper Primary Kiswahili
This CBC Upper Primary Kiswahili class is a recording of an online class that has been made available to you. Watch the class recording and if you are interested, go ahead to perform the simple assessment associated with the class and earn a certificate.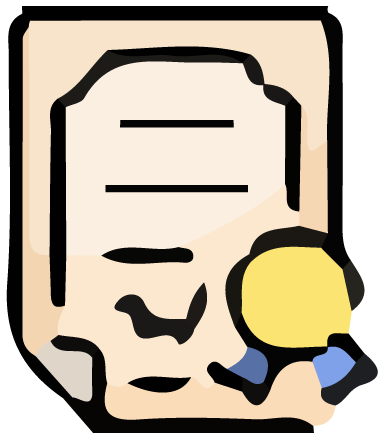 Hii ni rekodi ya darasa la ufundishaji wa CBC Kiswahili katika madaraja ya juu, katika shule zetu za msingi hapa Kenya. Video hii imeandaliwa kwa manufaa ya walimu wa Kiswahili. Darasa hili linaongea kuhusu sababu za kuwa na mtaala wa umilisa na utekelezaji, kauli kiini, mwingiliano wa Maudhui na mbinu mbali mbali za ufundishaji wa Kiswhili katika gredi za juu. Mwalimu anaombwa kuangalia video na hapo baadaye kutathmini uwezo wake kwa kujibu maswali chache ili aweze kupata cheti cha kuhudhuria darasa.
Darasa hili litawanufaisha walimu wanaoanza kuwa na uzoefu wa kufundisha Kiswahili katika gredi za juu. 
Using all kinds of devices
Certificate upon completion