Short courses with certificates for CBC teachers.
Be a better teacher and professional through short video-based courses.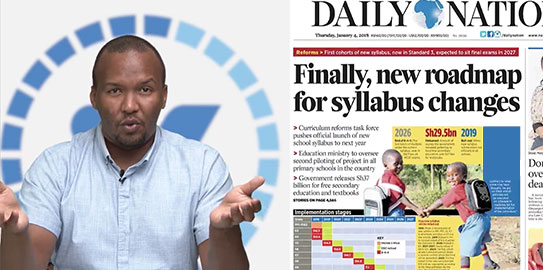 Time: Approx. 120 minutes    |    Cost: Ksh.750
Many parents and teachers do not know as much as they would wish to know about Kenya's changing education system.
This course is developed from the original KICD documents, that detail what CBC is all about. The course reduces all KICD documents into an easy-to-follow course, that will give teachers and parents a better understanding of CBC in a very simplified way.
The course is designed for both teachers and parents because they need to have a shared understanding of what CBC is, and understand their roles in the children's learning.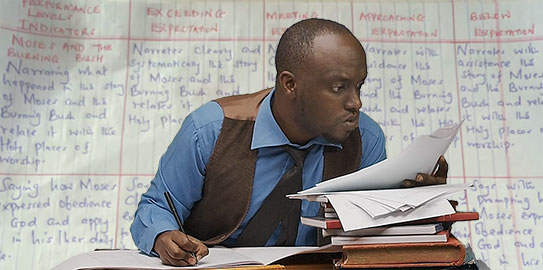 Time: Approx. 120 minutes    |    Cost: Ksh.950
CBC has not only brought about changes in the way teaching and learning is conducted, but also in the way assessment is conducted.
This course is designed for CBC teachers and it introduces the concepts of assessment under CBC. It gives teachers a clearer vision for what assessment in competency-based education is, with a special focus on assessment using rubrics.
This course helps teachers transform their mindset, from helping them distinguish assessment from testing, all the way to helping teachers to clearly understand their role as assessors.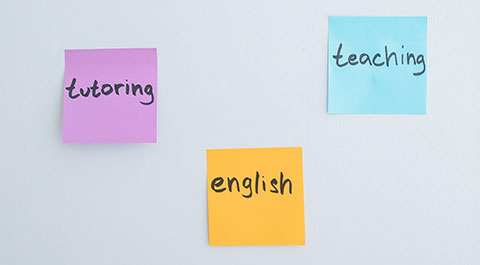 Time: Approx. 65 minutes
Cost: Free with an optional certificate at Ksh.450
This short course or class is a recording of an online class that was held for English teachers who teach the CBC classes of Grade 4, 5 and 6 in Kenya's primary schools.
During the class, the structure of upper primary English under CBC was discussed and the facilitator showed how he integrates various pedagogical approaches into his day to day teaching. This class is good for all upper primary English teachers who are making the transition from 8-4-4 to CBC.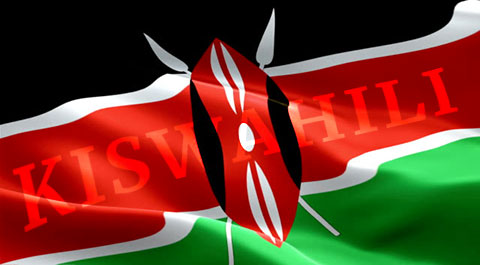 Time: Approx. 65 minutes
Cost: Free with an optional certificate at Ksh.450
Hii ni rekodi ya darasa la ufundishaji wa CBC Kiswahili katika madaraja ya juu, katika shule zetu za msingi hapa Kenya. Video hii imeandaliwa kwa manufaa ya walimu wa Kiswahili. Darasa hili linaongea kuhusu sababu za kuwa na mtaala wa umilisa na utekelezaji, kauli kiini, mwingiliano wa Maudhui na mbinu mbali mbali za ufundishaji wa Kiswhili katika gredi za juu. 
Darasa hili litawanufaisha walimu wanaoanza kuwa na uzoefu wa kufundisha Kiswahili katika gredi za juu.
Using all kinds of devices
Certificate upon completion